Advocacy
Along with the programs we offer, we also provide advocacy on behalf of our participants, members and families.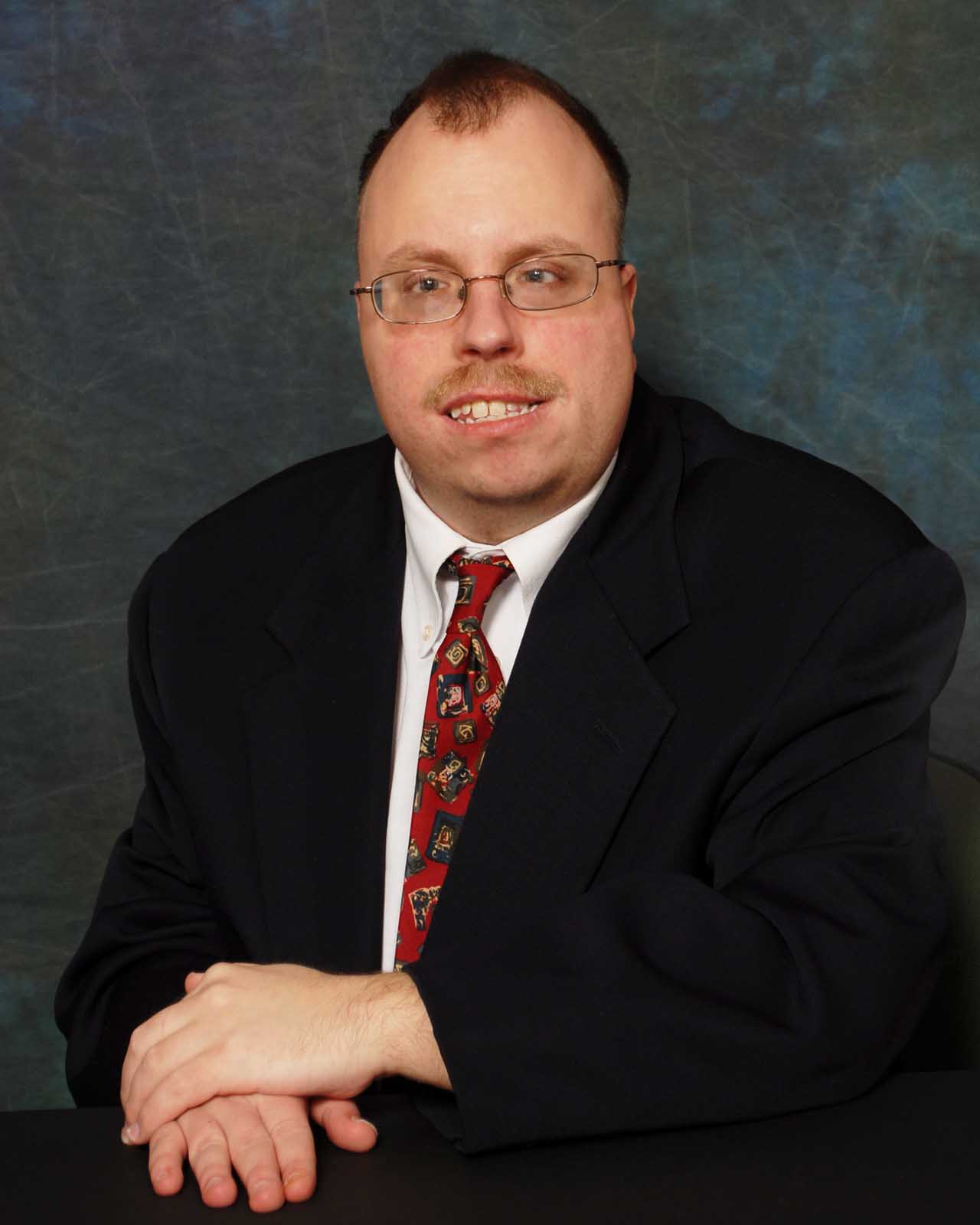 Jamie Lazaroff
Self Advocate Coordinator
Jamie Lazaroff has been hired as The Arc's Self Advocate Coordinator. His position is to enhance the lives of peers by mentoring, leadership and providing individuals with the knowledge necessary to become independent self advocates and active members of their community. He is organizing a working self-advocacy movement beginning with a new group.
---
The self-advocate group will provide learning and social opportunities. Come see what we're all about, find your voice and be heard! We will be learning about ourselves and the state issues that affect our lives. The group will meet on the fourth Wednesday of each month at 6:00 p.m. at 193 Mechanic Street, Danielson. For more information call Jamie at 860-774-2827 or email at selfadvocate@qvarc.org.
---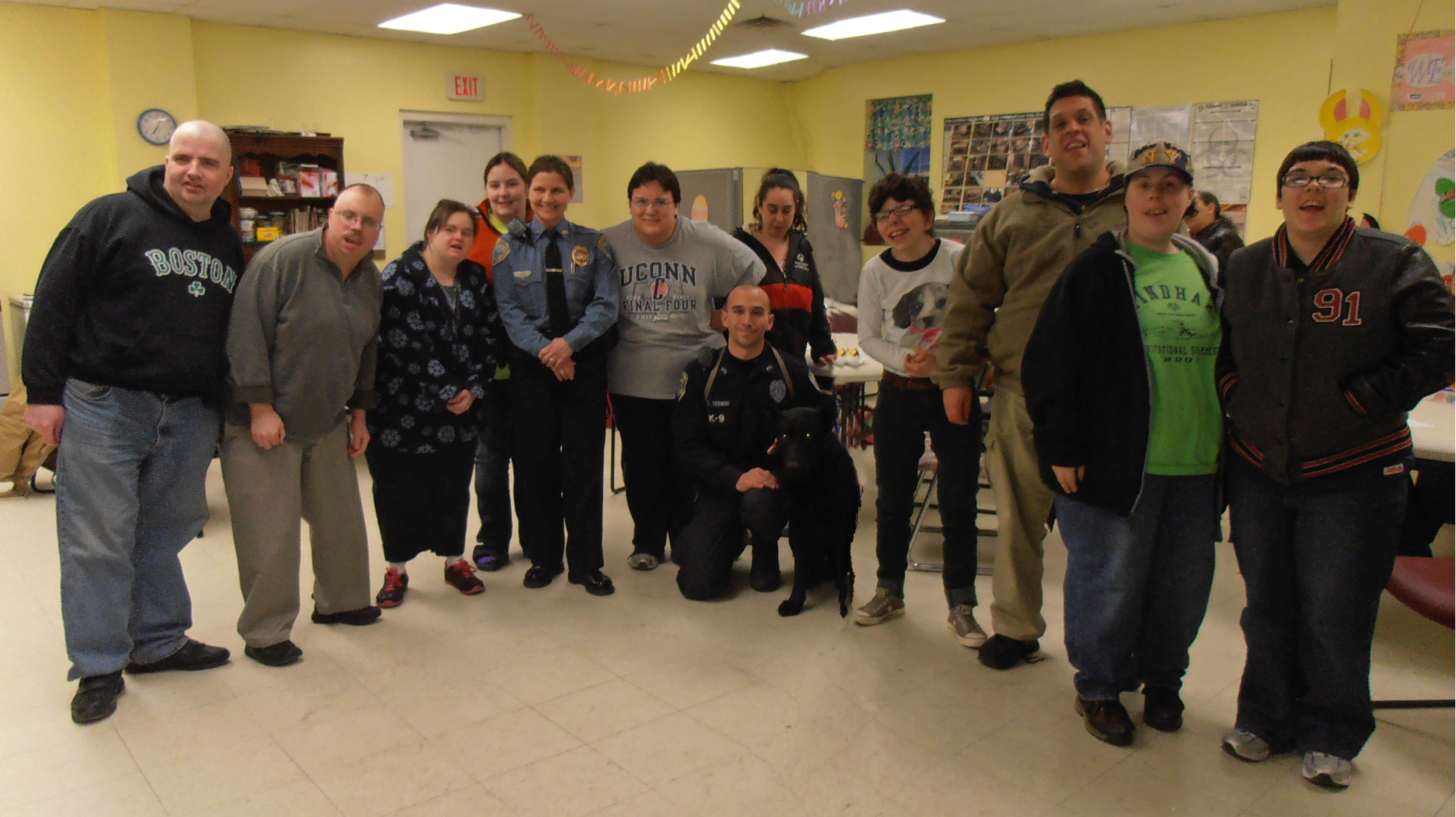 What We do:
We advocate on behalf of individuals and families to choose where to live, work and play.
We advocate on behalf of families of young children to receive an appropriate education at their community schools.
We advocate for legislative changes at the local, state and federal levels.
We support people in becoming Self-Advocates.
We provide speakers and community education on the needs of individuals with intellectual and developmental disabilities.
Respectful responsiveness - Listen to one's goals & dreams
Teach self-advocacy skills
Building strong and supportive social networks
Flexibility with support needs, including interviewing and selection of support staff and their hours