The Arc Emporium
160 Main Street, Putnam
(860) 928-4727
Please note that this is a new phone number for The Emporium.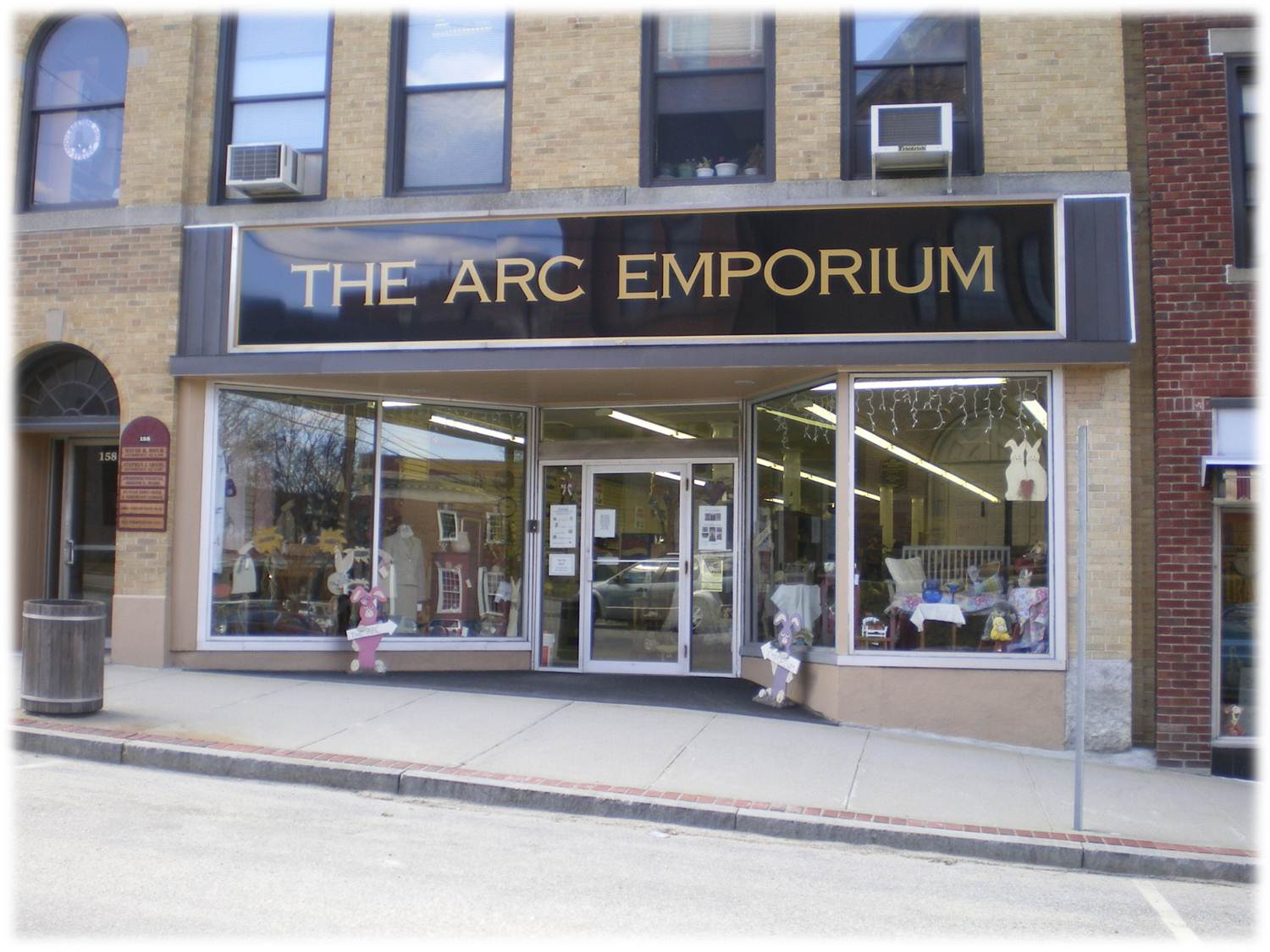 The Arc Emporium is a thrift store and consignment shop located in the heart of the antique district in Putnam, on Main Street. It sells lightly used second hand men's, women's, and children's clothing and accessories along with furniture, housewares, books, shoes, children's toys, and jewelry. Several of the clothing items are high end garments from Ann Taylor, Coldwater Creek, Calvin Klein, and many others. The clothing and other second hand donated items are checked thoroughly for quality assurance. There are also some furniture items that have been craftily refurbished by our Artisans such as dressers, rocking chairs, kitchen tables and chairs, end tables, etc.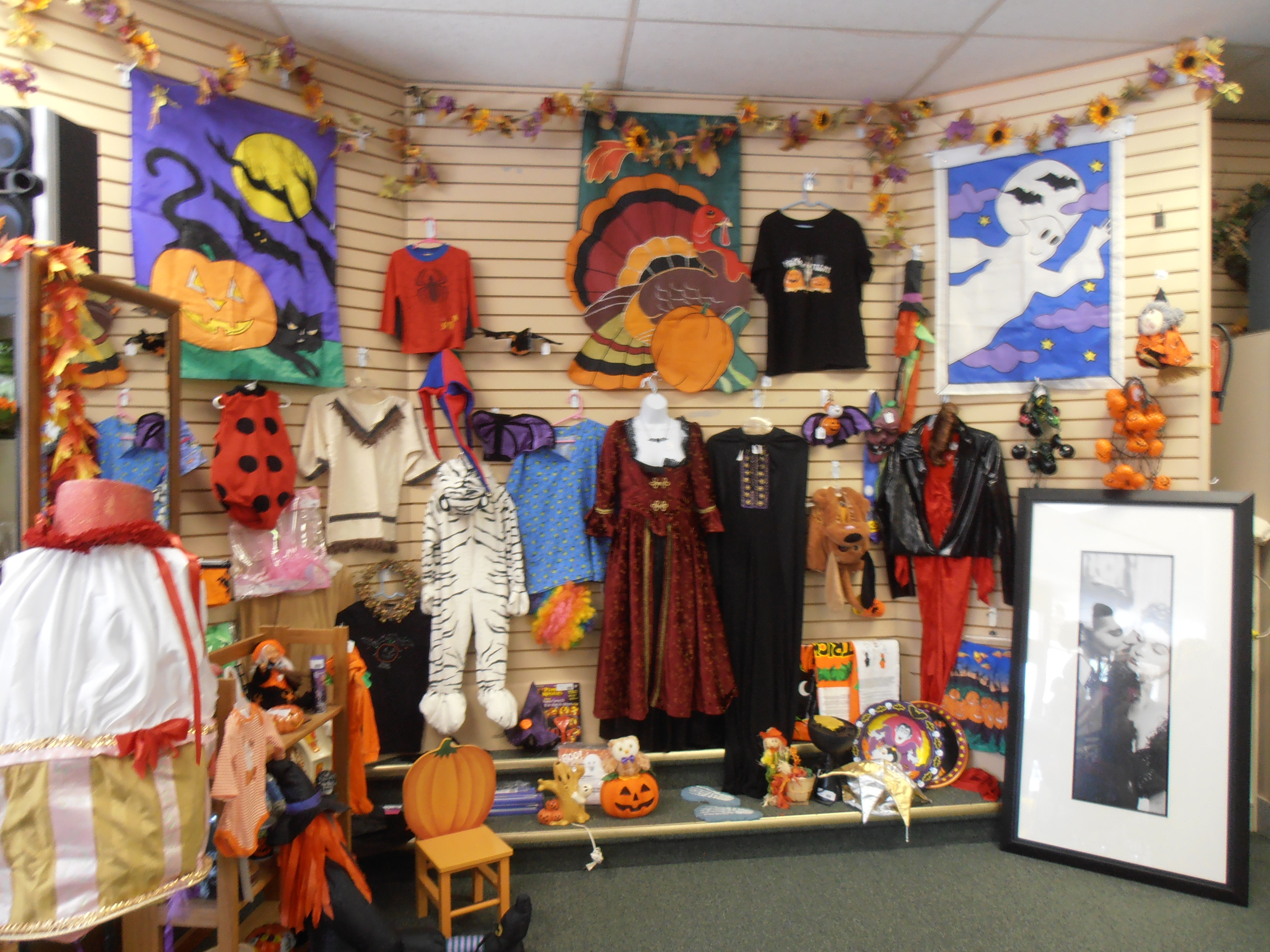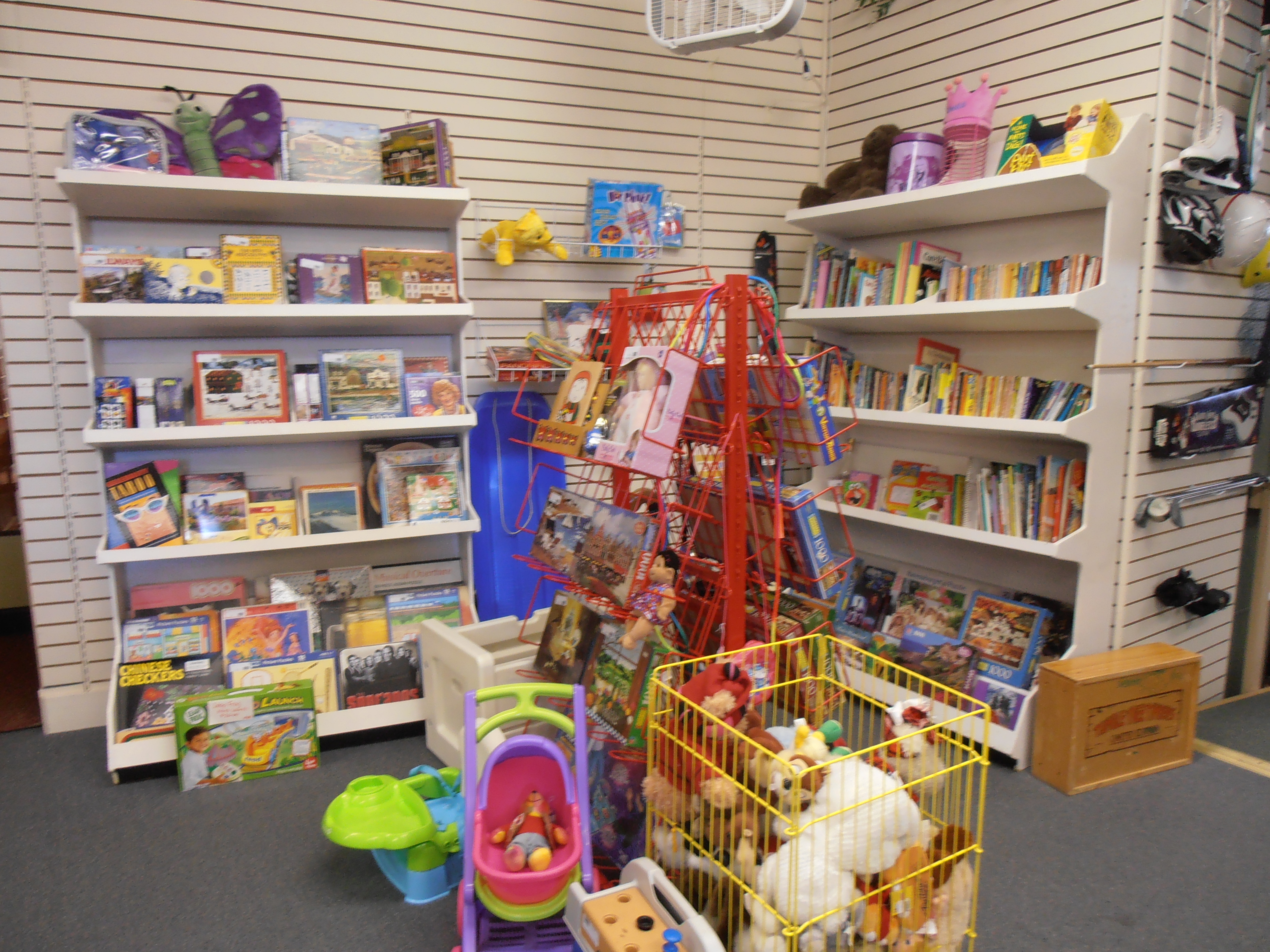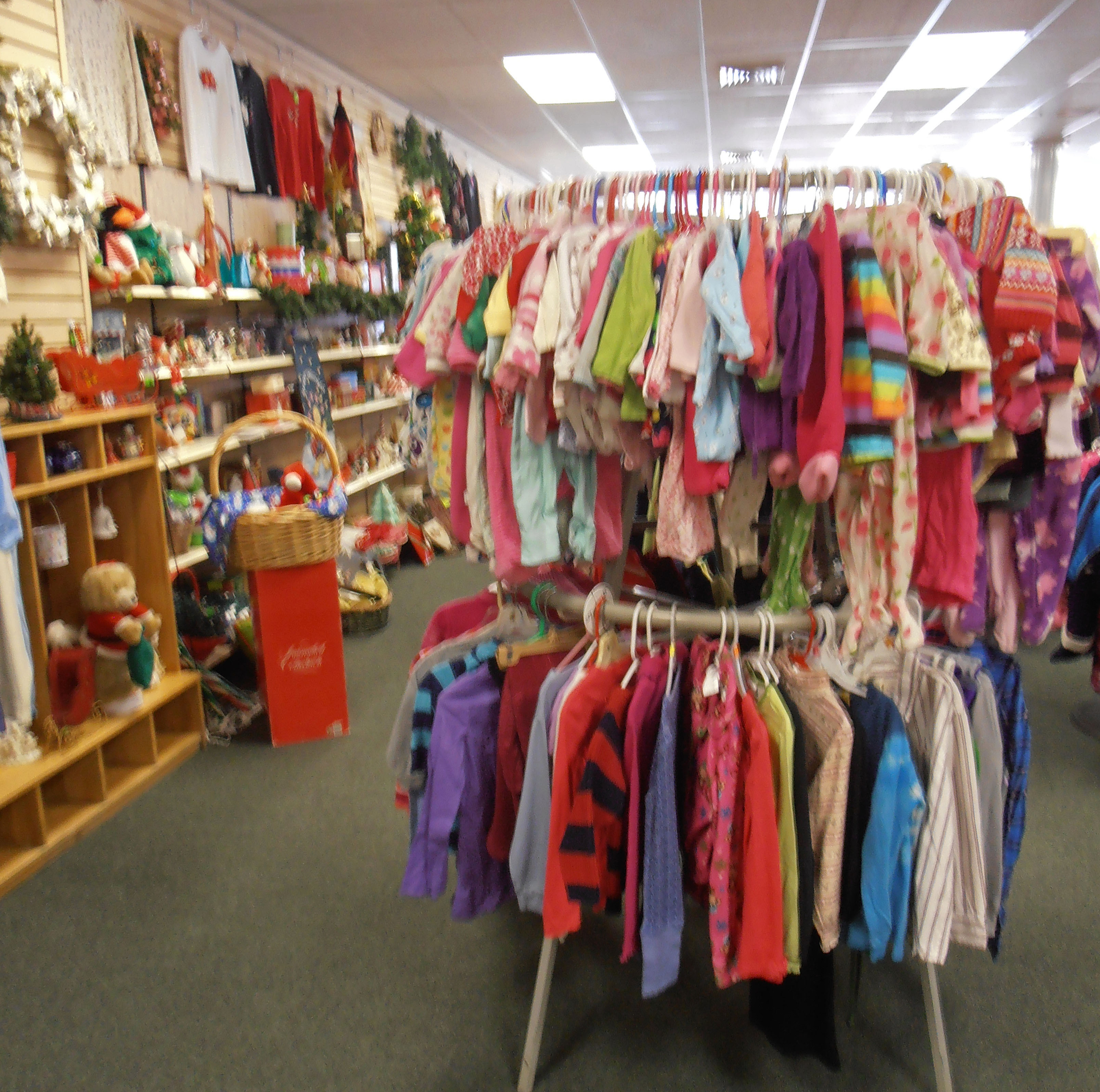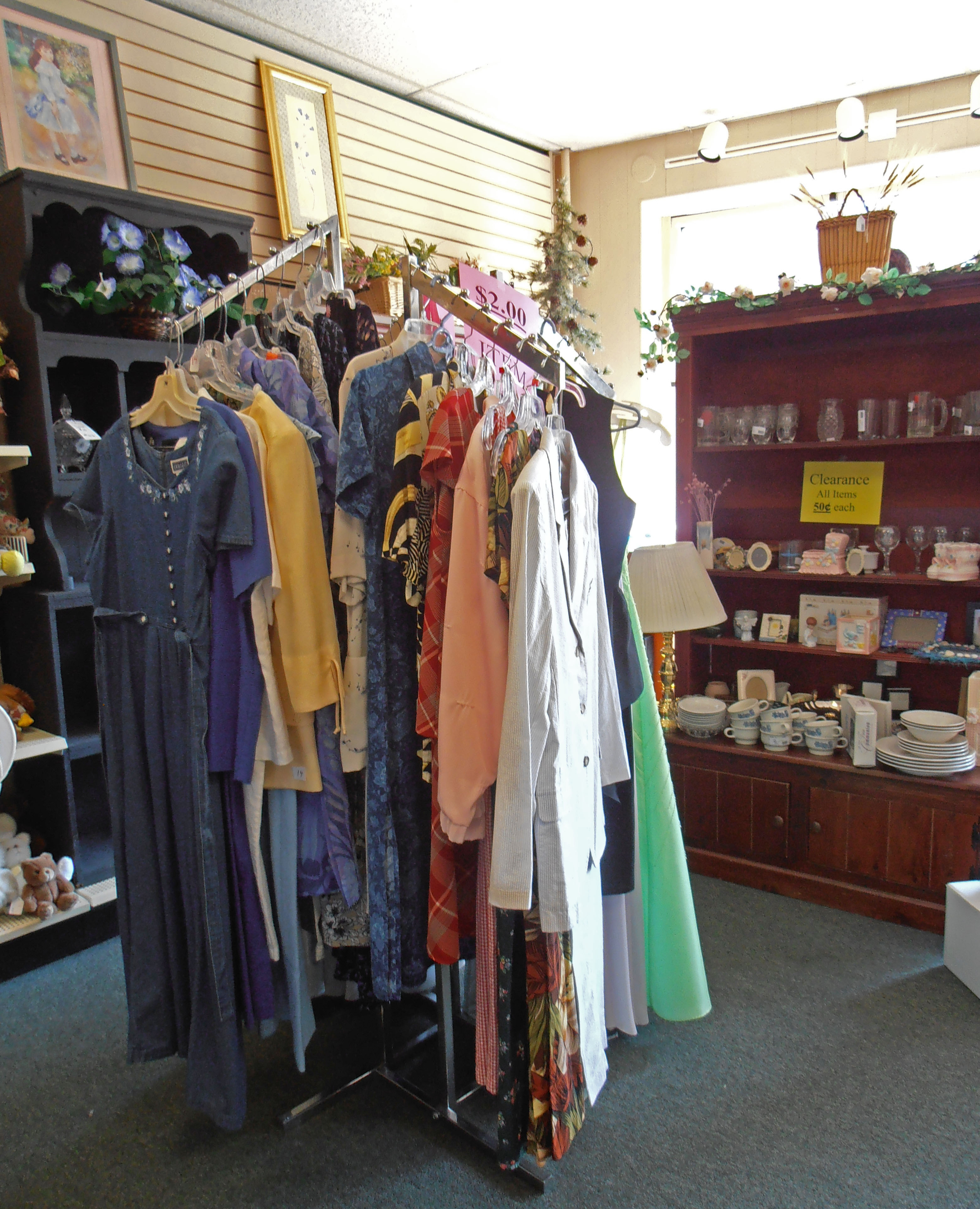 The Arc Emporium also features consignment food and craft items from local vendors. If you are looking for delicious barbeque sauces check out our supply of sauces from Norm's Best. Maple sugar candies and syrup are on display from Fabyan Sugar Shack. Locally produced honey can be purchased in the store from Holy Family Honey. Irresistible seasonal chocolate lollipops, chocolate covered Oreos, and pretzels from the Chocolate Rose are also for sale. We also feature seasonal and non-seasonal craft items and decorative flags.
The products in our store are constantly changing so it is best to visit our store often to get the best deals and see what new items have been put on display.
We also feature monthly in store discounts and encourage customers to check out local papers for additional coupons to be used towards their next store purchase.
The Arc Emporium Hours of Operation:
Monday, Tuesday, and Wednesday 9:00 a.m. until 5:00 p.m.
Thursday 9:00 a.m. until 7:00 p.m
Friday 9 a.m. until 8 p.m.
Saturdays from 9:30 a.m. until 4:30 p.m.
We accept donated items during the store's hours of service. The items can be dropped off at the store or, if it is a large donation that requires a pick-up, please feel free to call The Arc Quinebaug Valley main offices at (860) 774-2827. Items must be in good condition to be sold at The Emporium. If you have any question about items, please feel free to call the store at (860) 928-4727.
For more information contact:
Director of Supported Employment
Patrick Kuhn
Phone: (860) 774-2827
Email: pkuhn@qvarc.org