Residential Services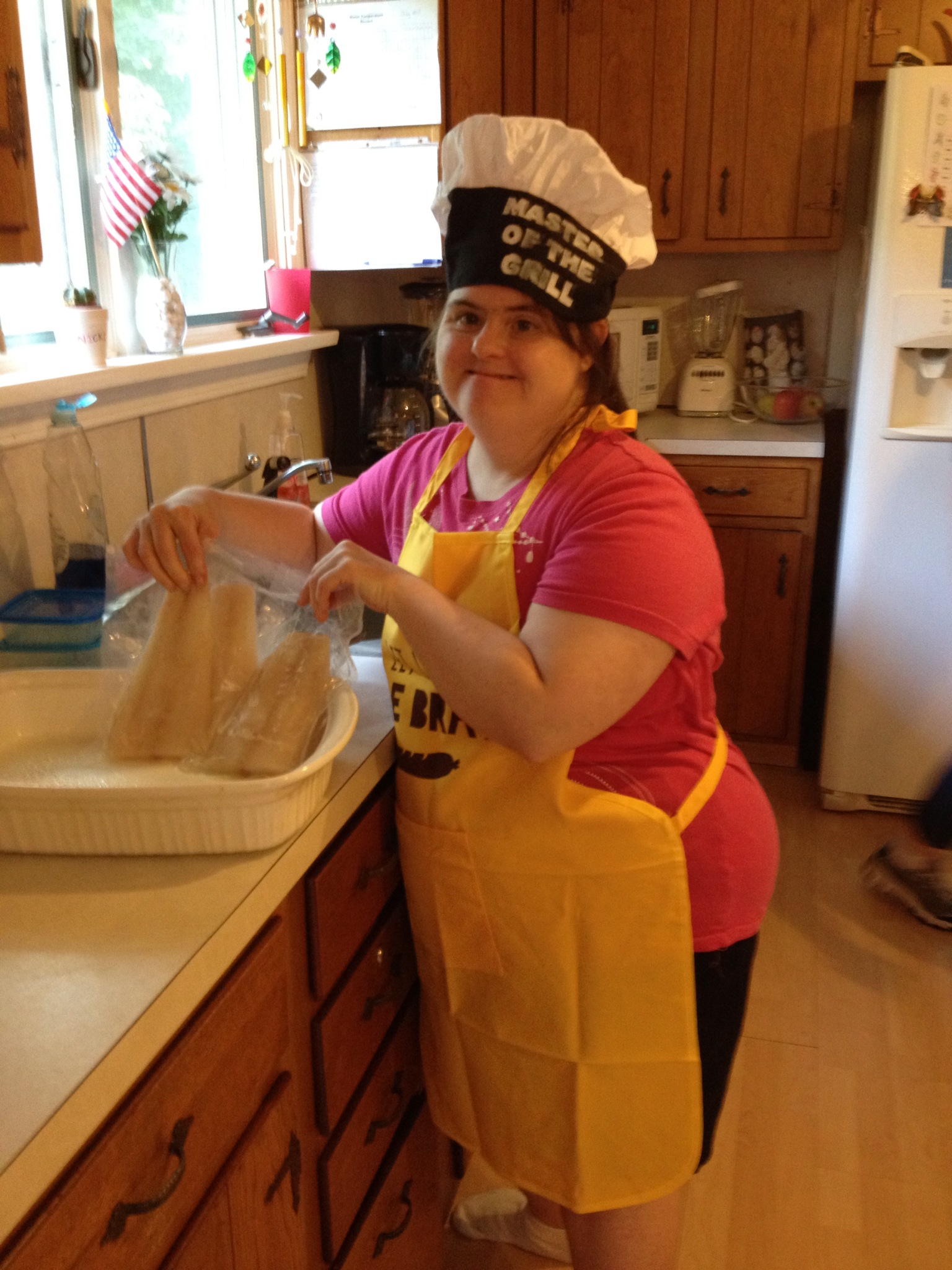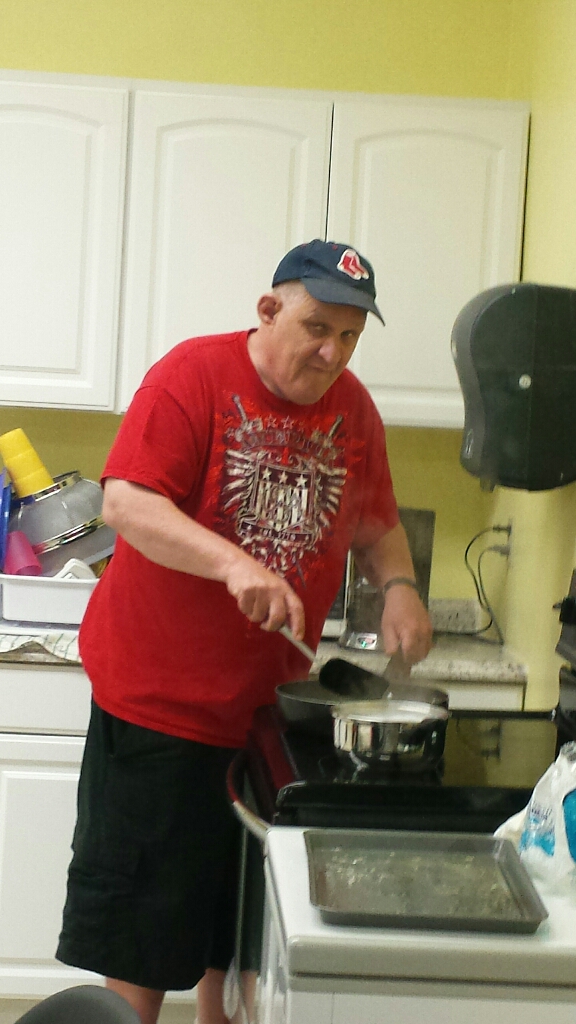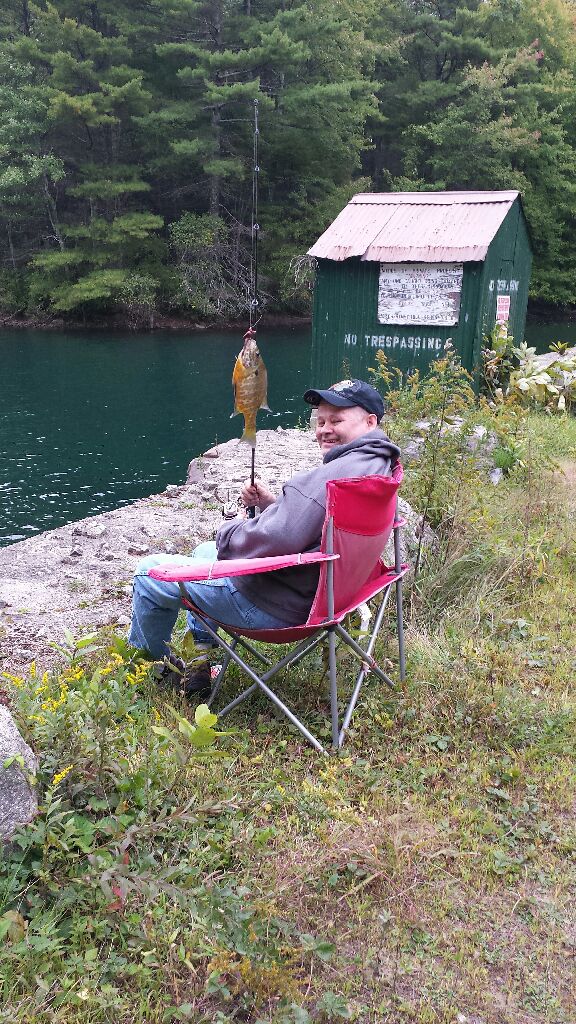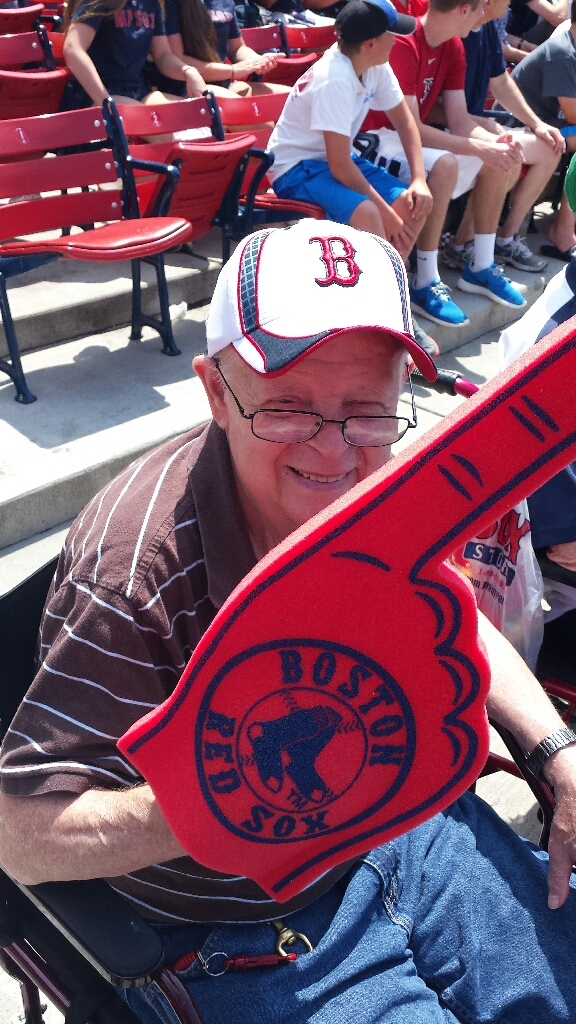 The essence of our residential program is to promote individuality across all areas of residential life and community activities. Services can be developed from five hours a week to 24 hours per day of support. We can establish a secure safe home, suitable to a person's desires and needs, and we can provide supports within the home. We support each person in building relationships with families and friends.
By utilizing The Arc's mission and values, we provide individuals with the necessary building blocks to further enhance their quality of life. We help people develop skills needed to become an active part of their community and to promote independence with daily living skills. Services are provided to assist with skill development and supervision for all aspects of in-home and community activities.
The Arc Quinebaug Valley strives to assist people to define their dreams and take the necessary steps to make them come true!
For more information, contact Residential Services at (860)779-2362