Retirement Services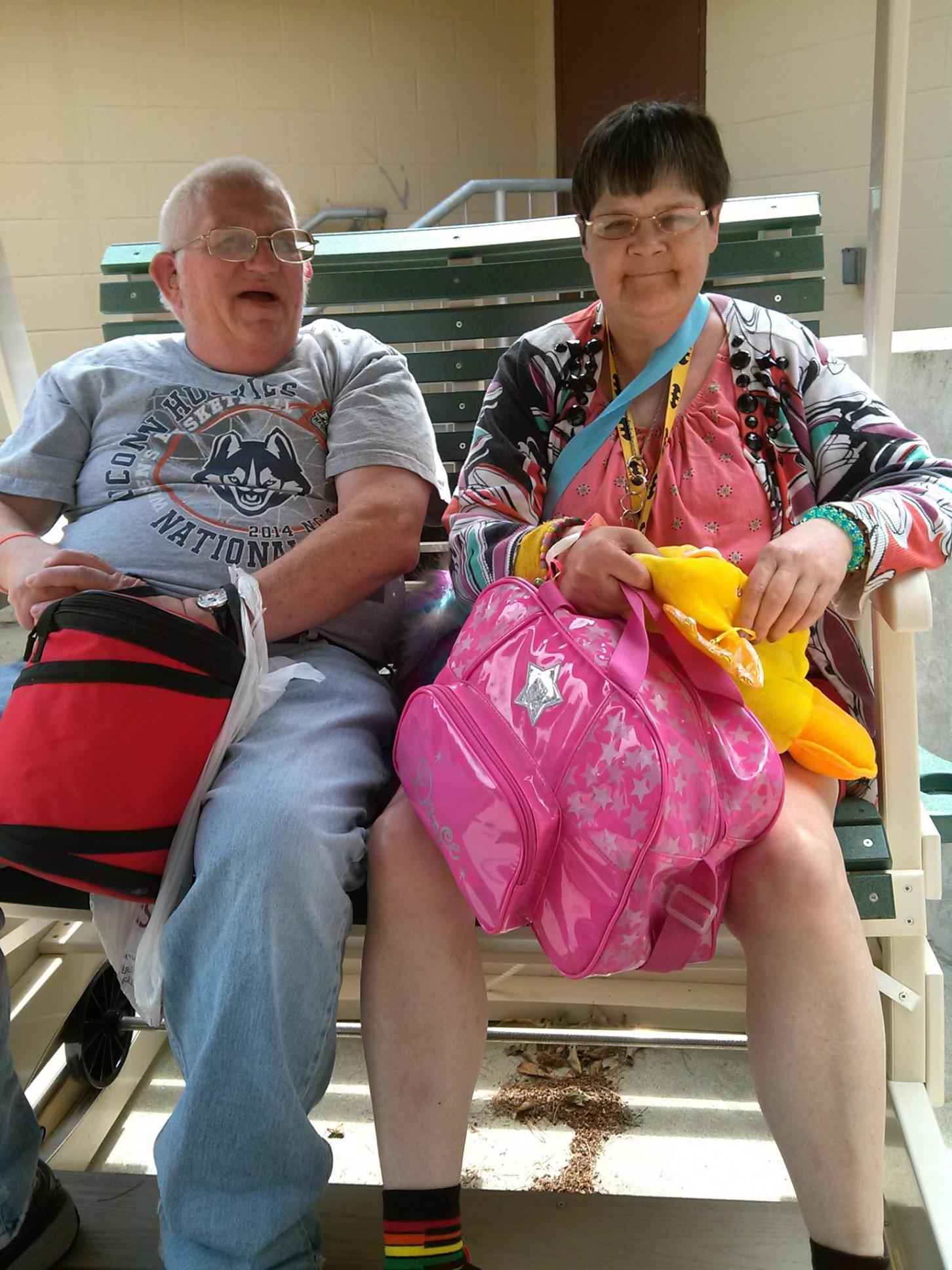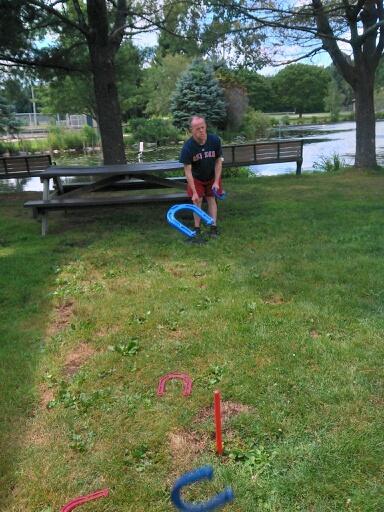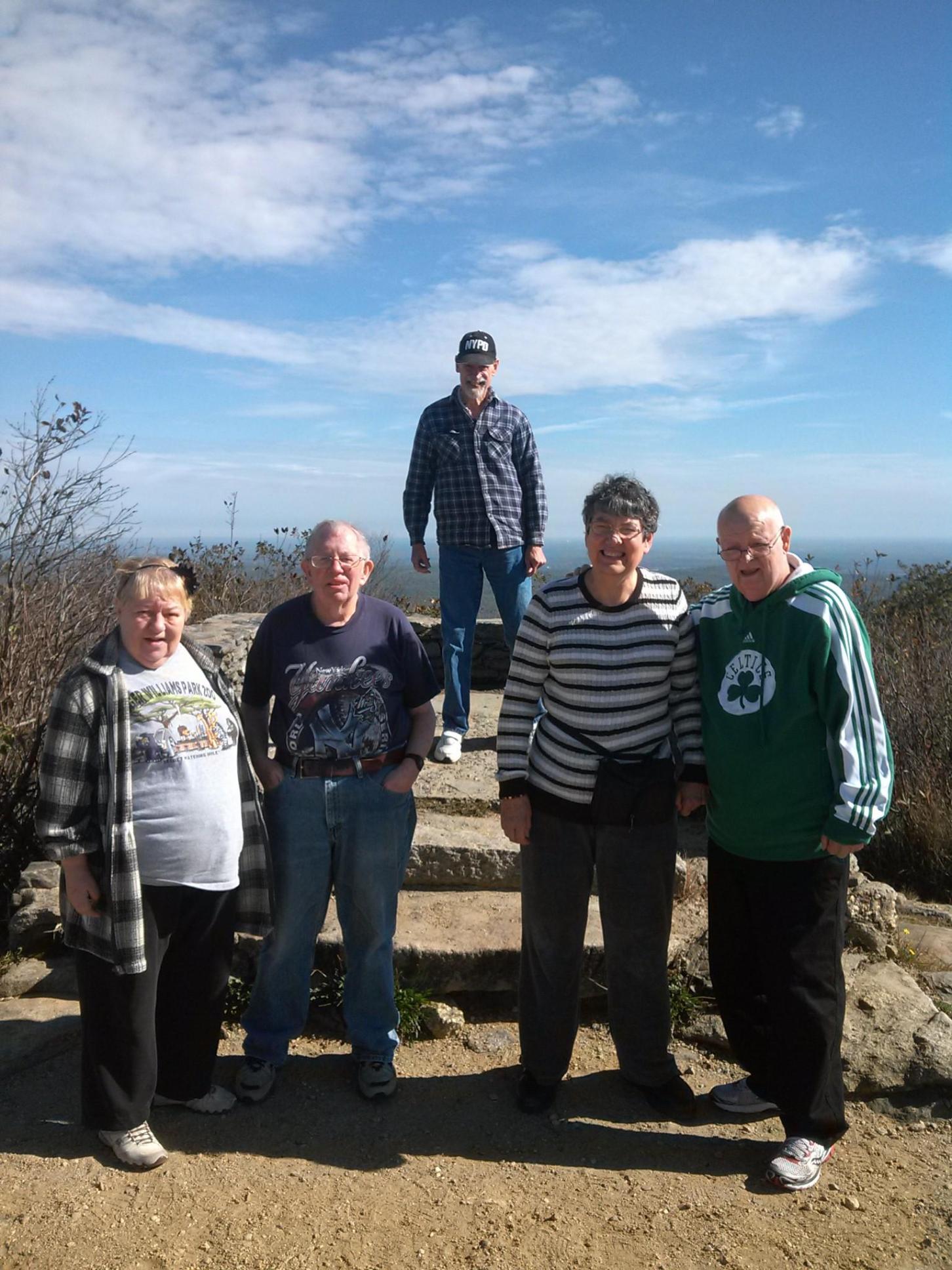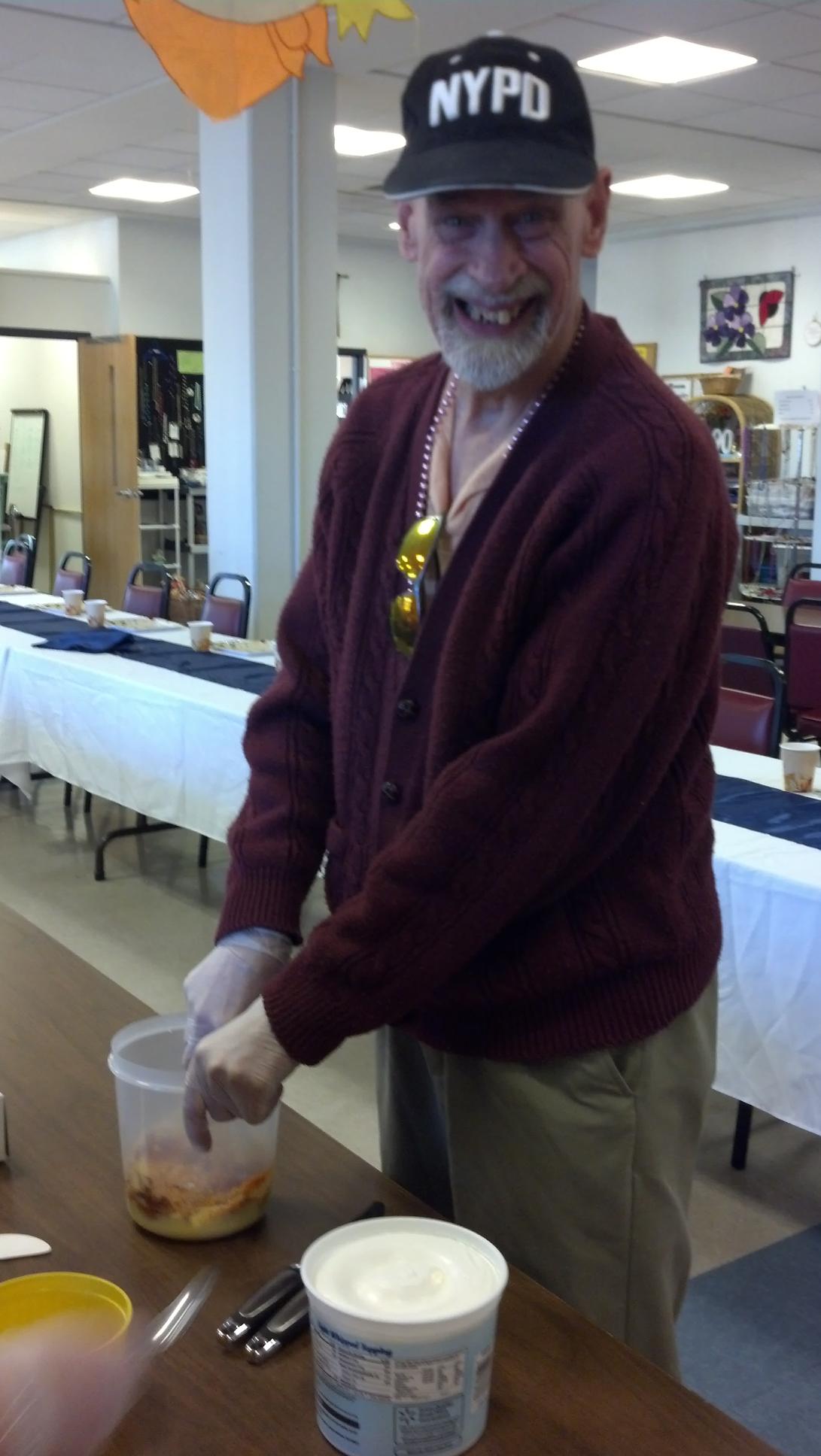 The Retirement Services Program offers advocacy and community support services to seniors age 55 years and older. An outreach component also supports seniors in their homes, when they are unable to attend the community site.
Seniors have the opportunity to be included with friends, to learn and to grow, to have fun, and be involved in their community.
Together, seniors and staff set personal goals to be reached through daily scheduled activities and programs.
Seniors choose their activities, and are encouraged to try new challenges that offer them a sense of fulfillment and enjoyment.
Exercise of mind and body, nutrition counseling, recreation and leisure programs, and educational activities are offered. Community volunteerism offers a great experience to those who want to give to others.
Working in partnership with senior centers and other agencies for older adults, we strive to ensure opportunities for all to be valued, productive and participating members of their community.
For more information contact:
Director of Retirement Services
(860) 779-2362